Aalingan Sling Bag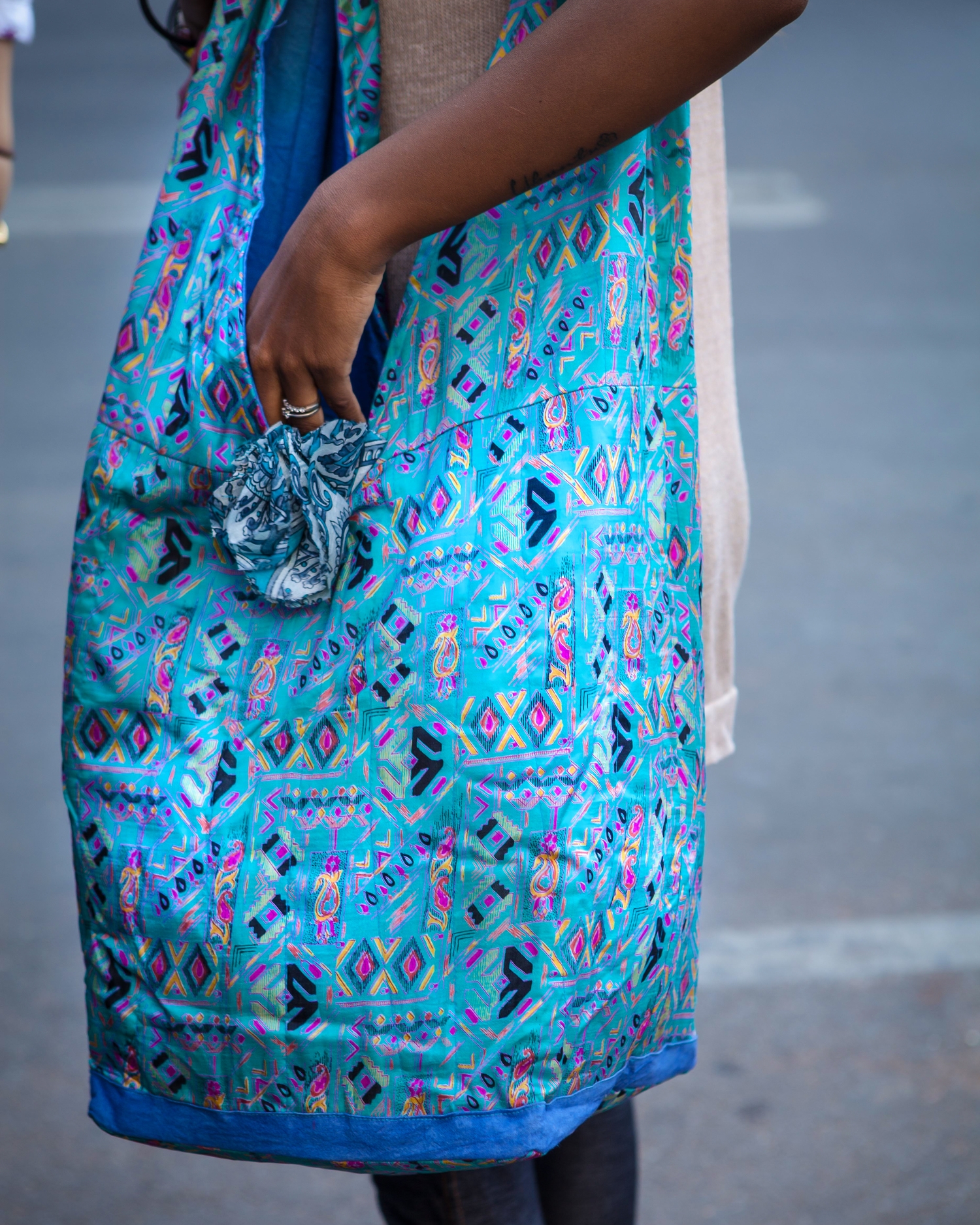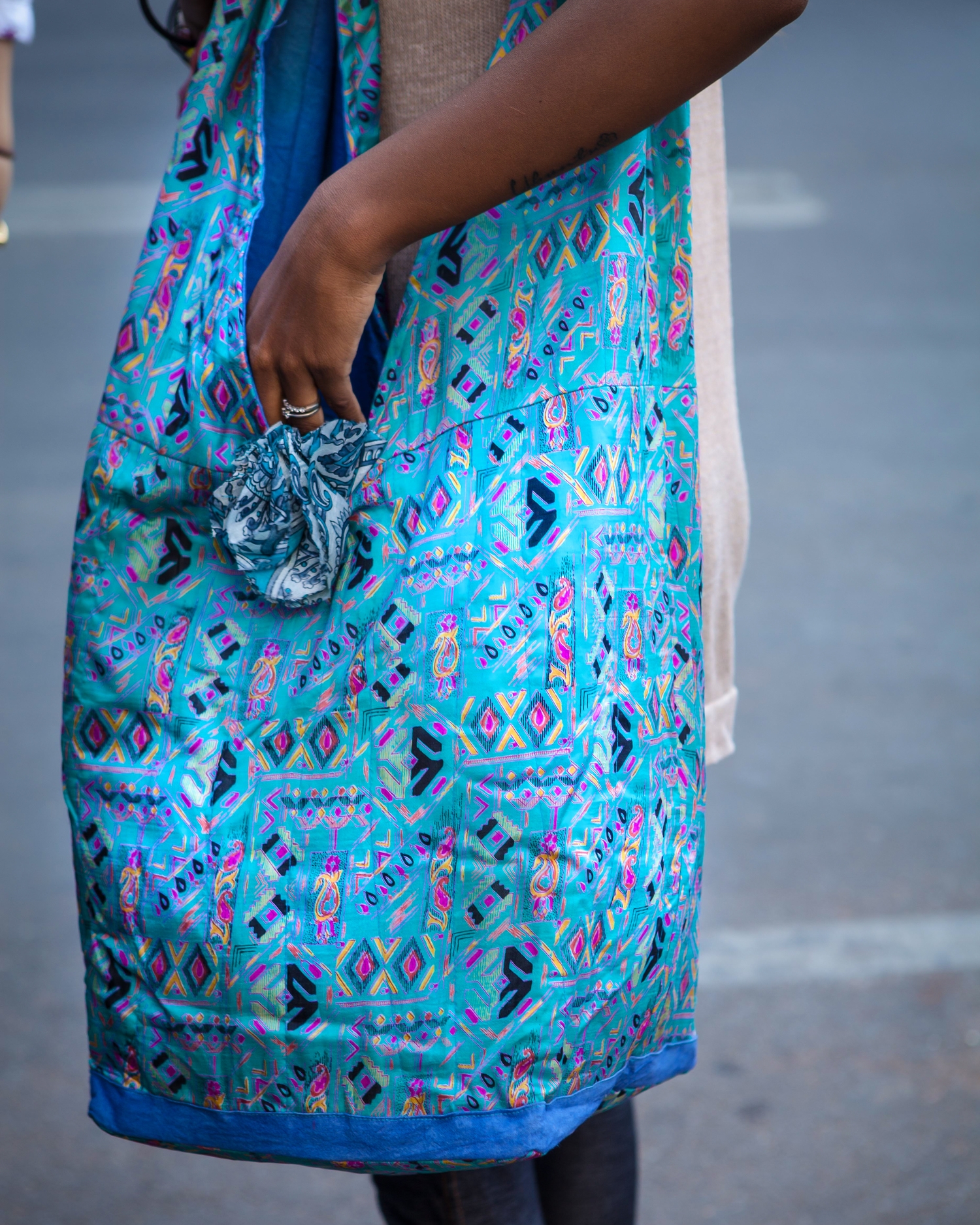 Aalingan Sling Bag
[Ah-ling-an
] : An Embrace
आलिंगन
The Aalingan Sling Bag is spacious as well as beautiful. Its unique, adjustable sling arms can be tied to suit any shape so that you decide how long or short, tight or loose it fits you. It gives you the perfect, custom embrace while carrying all your daily essentials!
100% Silk Exterior
Light embroidery on exterior
100% Cotton inner lining
Inner Pocket
Unique top closer (ruffle button)
Adjustable straps
Model is 5ft 3in.